Attended to Robot fest!
Hello!
As I mentioned in my last blog, we attended to "Robot Fest" in Yokohama, Japan.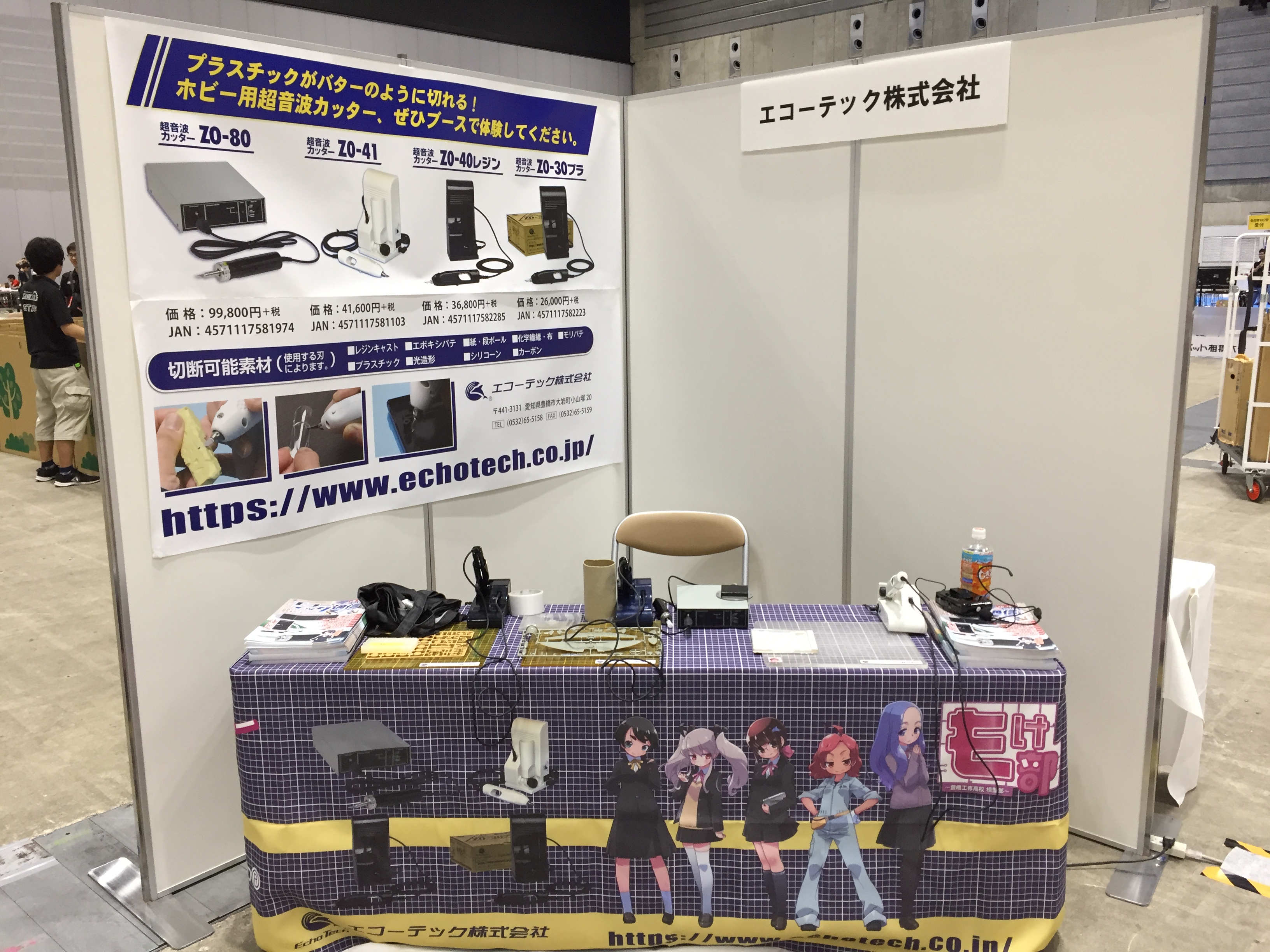 (Echotech booth)
Many of visitors came to our booth and tried using ultrasonic cutter.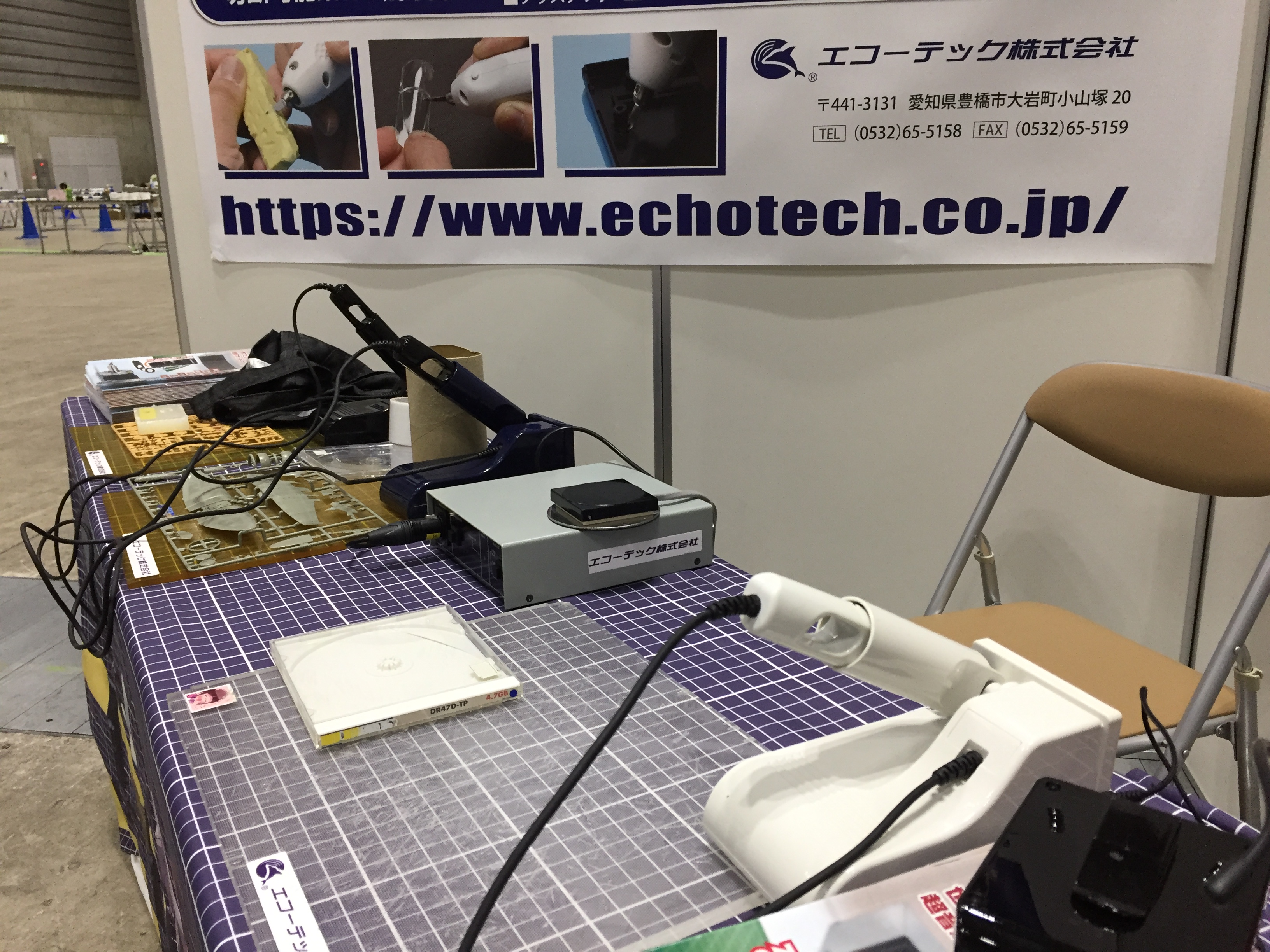 (Ultrasonic cutter ZO-80, ZO-41, ZO-40R, ZO-30PLA)
This festival has events of robot competition, the professional robot creators from whole of Japan gathered to Yokohama, and let their robots battle with competitors.
To watch it, more than 90% of visitors to this festival was family, with their children.
Since children are full of curiousity, we were so busy for stop children using ultrasonic cutter dangerously…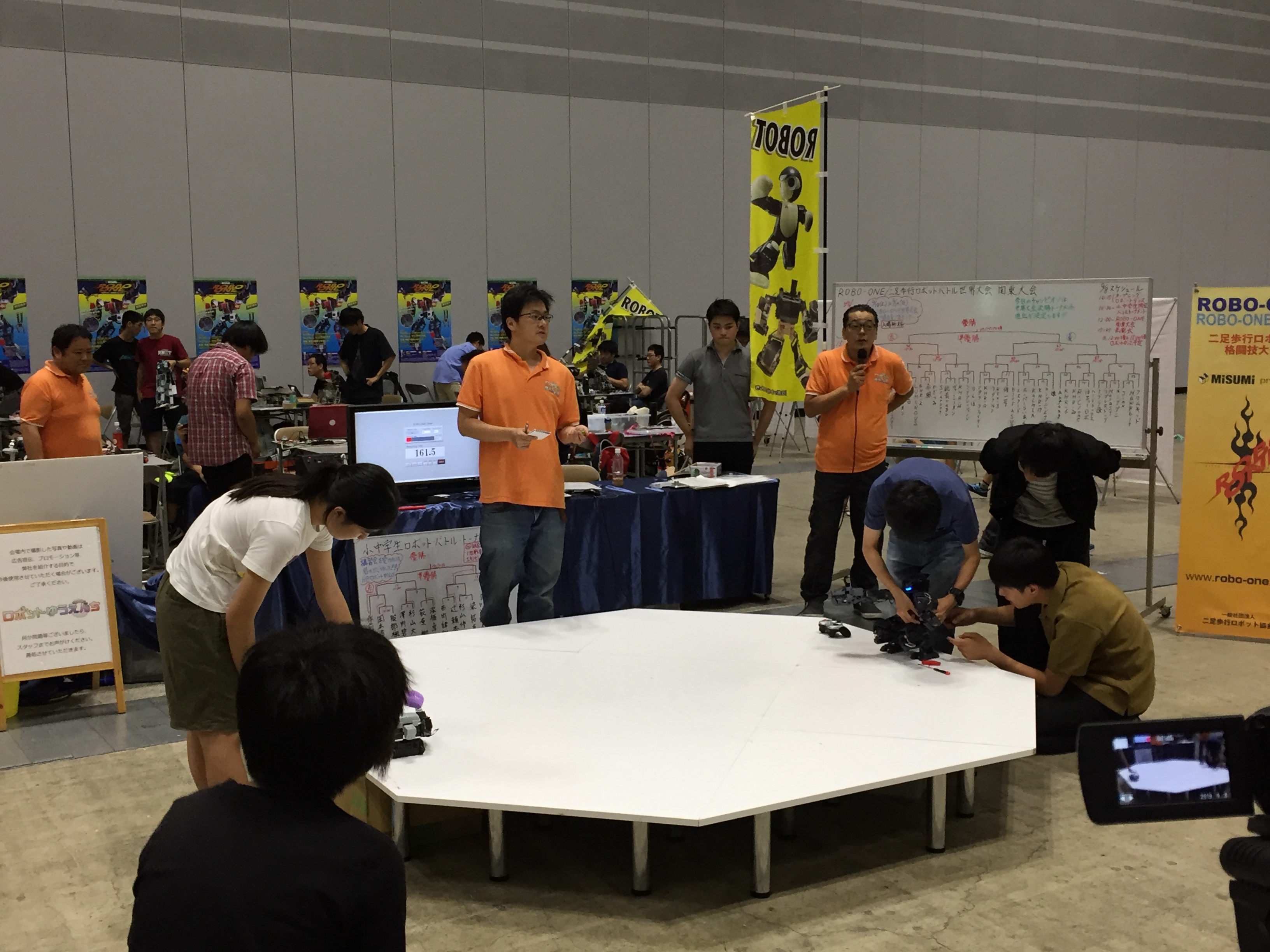 ("Robot 1": Compete how many times did robots push, throw, knock down each other.)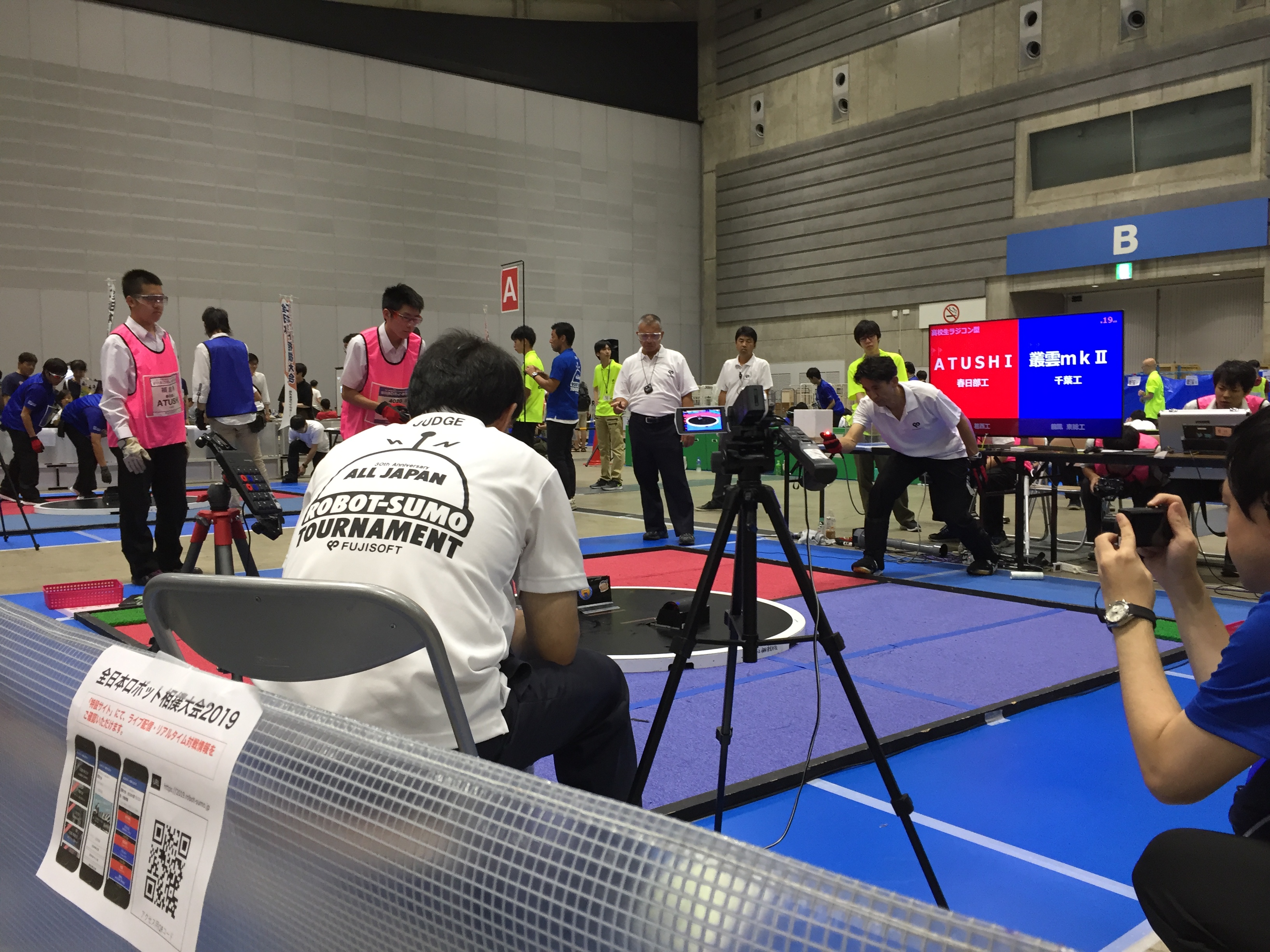 ("Robot sumou": Japanese traditional competition "Sumou". The battle finish in 'second', super high speed competition)
Those events got big success, attracted 10,000 peoples for two days.
If you got interested with feel and experience high-tech products, I recommend you to join the event in next year.
投稿者プロフィール