【Echo Tech】 Zirconia ceramic blade ZH48 for ultrasonic cutter ZO series.
Zirconia ceramic blade(ZH48) is one of ultrasonic cutter's blade, which is white colored insulated blade.

This blade doesn't pass electricity. We are used to have this blade's order from users who wants to cut electric device or component. For example battery, circuit board, electric wire(no-metal), cell phone and automobile parts.
 Machinery component        Head light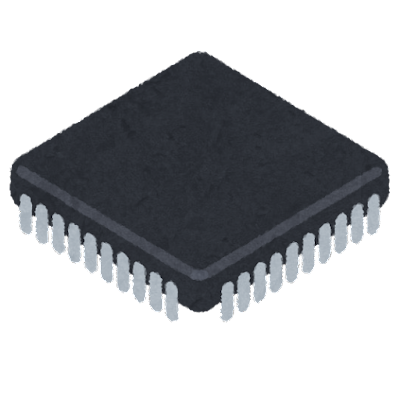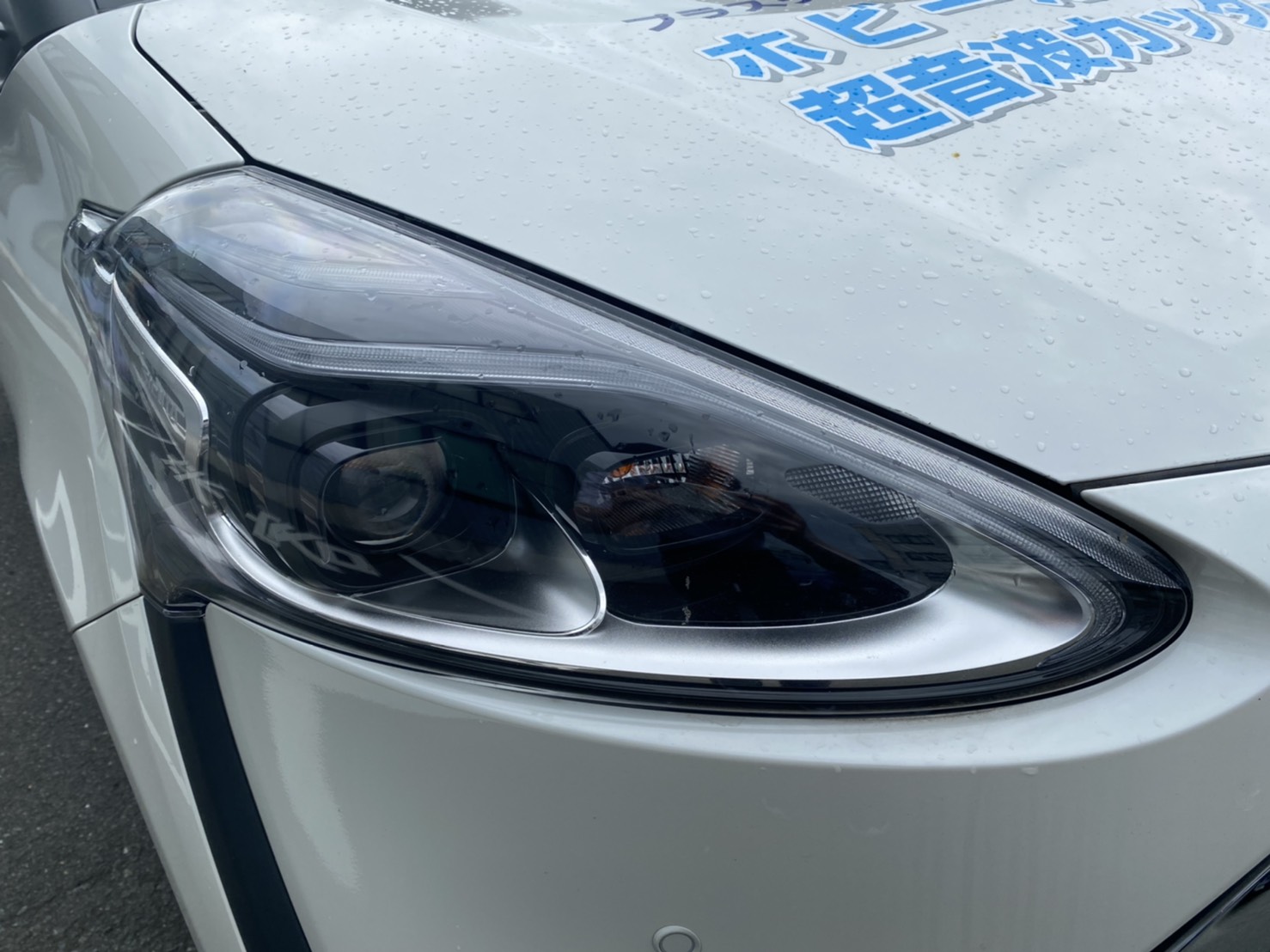 It could cut electrical materials safely, avoid user from static electricity shock.
In our research, Zirconia ceramic blade could cut plastic little bit faster than standard blade. This shows the blade's sharpness and it's wide usage that corresponds to various materials.
(Zirconia ceramic blade/1 pc. is expensive than Standard blade HA04/40 pcs.)
We could do cutting test your working materials, if we could have sample.
To solve your any of questions or requests, please send us message here. We accept all your messages.
worldinfo@us-dolphin.co.jp
投稿者プロフィール