【Echo Tech】 Unpredictable ultrasonic cutter stock, 2022.
We have many orders, but there are no stock in our warehouse…
This is a big loss that missing sales chance, and we are predicting this situation in our 2022.
Yes, as you might get it..
our ultrasonic cutter oversea series are gradually have less stock now.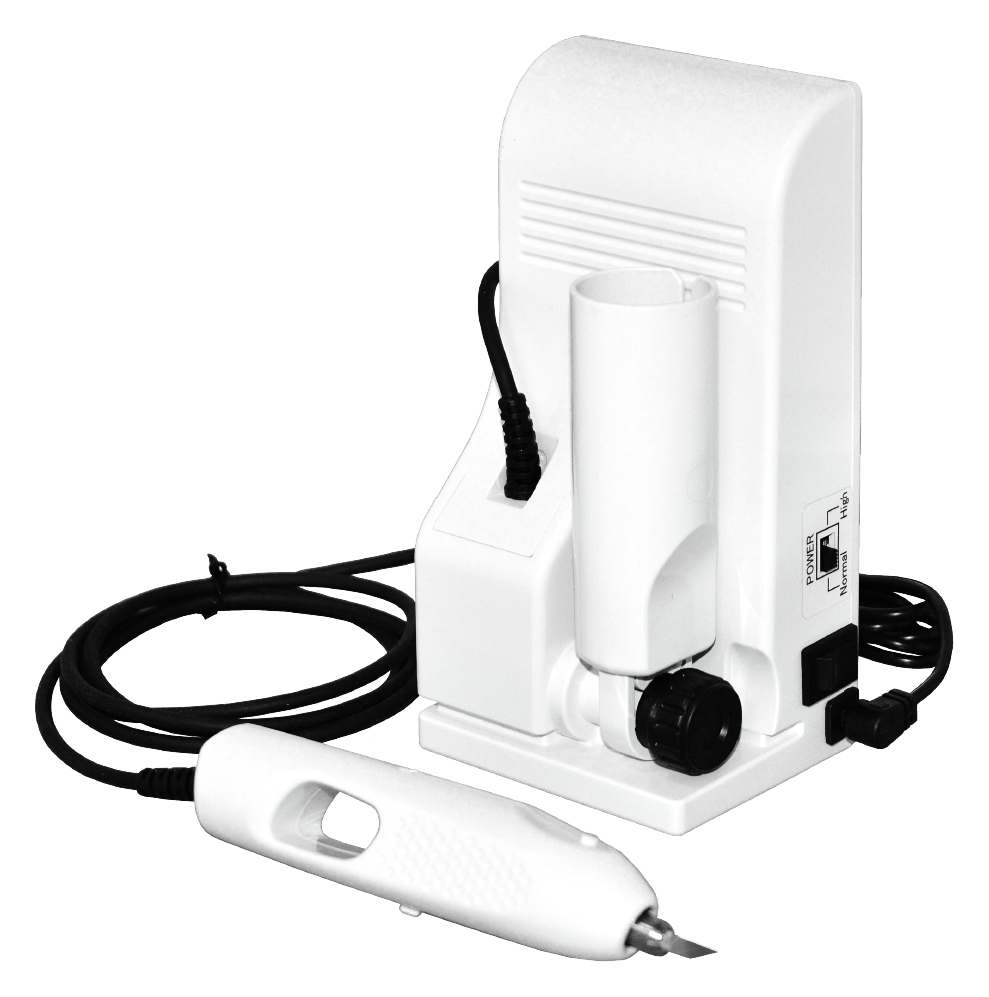 Planning 10 months forward production.
From last year, we are facing shortage of ultrasonic cutter components.
Semiconductor, FPGA, Connector, handpiece button, resistance, LED, AC adaptor, cable……
Every months each parts stock is changing in sellers stock, because they suddenly announce when they stocked parts, and many sellers will rapidly make order in bulk. Recently, many companies are ordering forwardly, as we are doing. Now, component sellers are having many back orders and we will get product in 10 months later if we make order now.
In our production plan 2022, we could not stock much units that some models might be out of stock in several months.
Please make order now!
If you need unit urgently, please make order now.
Even if we don't have your stock, we could keep your order and send you when we stocked units.
If you have any questions or comments, please send us message here.
worldinfo@us-dolphin.co.jp
投稿者プロフィール