Ultrasonic cutter ZO-95 used at various cases.
People who never tried ultrasonic cutter before, are hard to imagine whether they could use for what they want to.
This time, we introduce you the examples of ZO-95(professional model) users.
Let's see how different between both models.
Professional model ZO-95.
    ZO-91 model            ZO-95 model
The biggest different is "Power" and "Activation time".
Both models are able to adjust power from each modes, and each activation time is different.
| | | | |
| --- | --- | --- | --- |
| | Normal mode | High mode | S-High mode |
| ZO-91 | Whole day | 10 min. | – |
| ZO-95 | Whole day | Whole day | 5 min. |
※ZO-91 doesn't install S-High mode.
Also, ZO-95 has attached extra accessories.
    Foot switch ZH801                 Torque screwdriver ZH25T
Foot switch ZH801 makes able to control ultrasonic switch by stepping on this black button.
It only could use for ZO-95.
Torque screwdriver ZH25T is necessary parts to tighten screw on cutter within right torque level. It's major trouble that user thought cutter is broken, due to untightened screw.
※Cutter doesn't work when the screw was not tightened with proper torque level.
Let's see, what do users are using ultrasonic cutter for.
Automobile.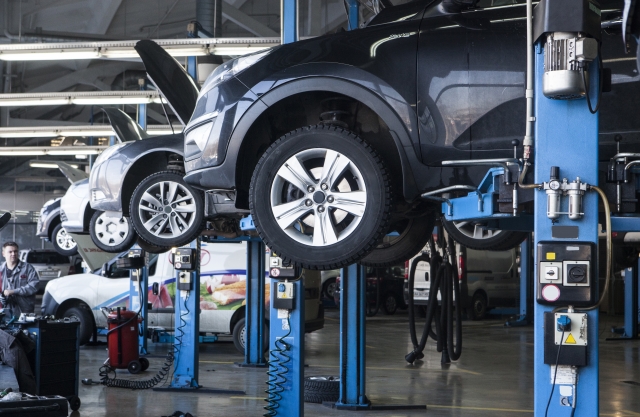 【Echo Tech】 Automobile × Ultrasonic cutter ZO series. Processing tool. | Echo Tech
Users who wants to use for automobile, they make processing on any cuttable parts for designing or repair. We know there are users making processing on head light and bumper.
Medical.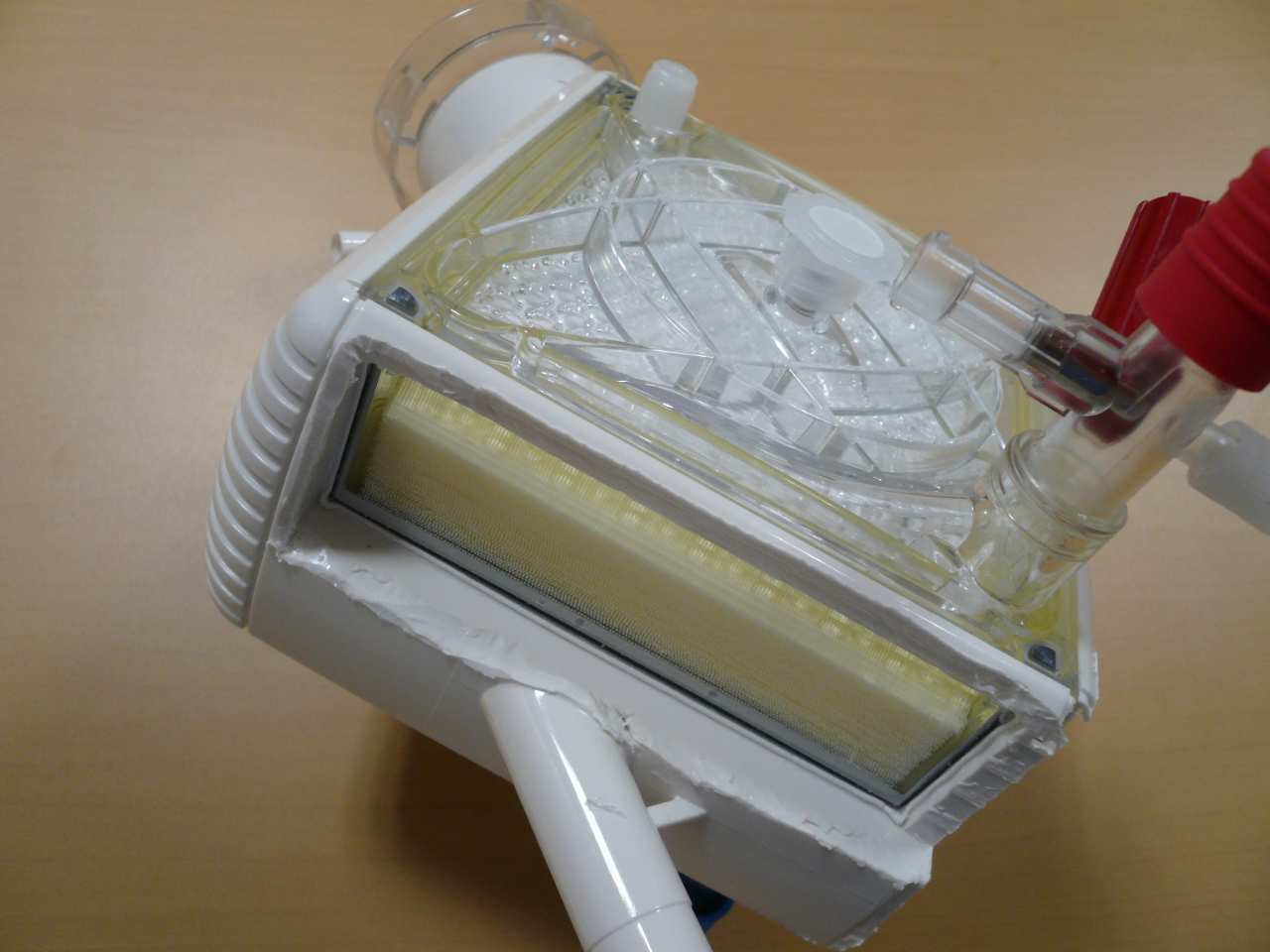 The thing on picture is "oxygenator".
It is an appliance, deputizes human heart while surgery.
There are also demand from dental users.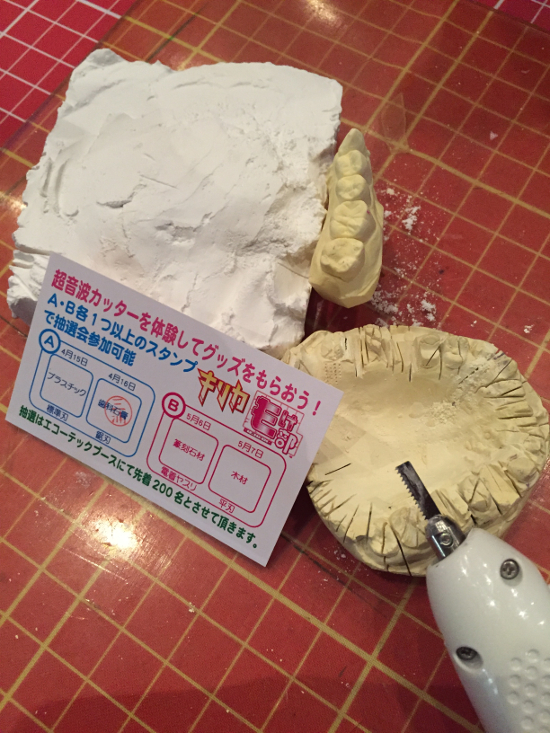 This tooth shaped object is called "mold". It is made by plasticine, and dental users use ultrasonic cutter to trim the mold or mouthpiece shape.
Fire station.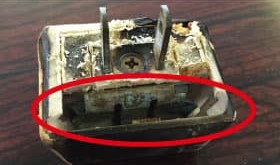 Surprisingly, our ultrasonic cutter have orders from fire station.
Like the picture, to investigate a origin of fire, fireman checks burned materials remained at the field. Because those burned materials easily destructs even by small impact, they need a tool make processing carefully, but sharply.
Factory.
We had orders from factories in world wide. Factory which is making car components, eye glasses, embroidery, etc.. those business are always B to B, so we mostly could not expose those examples specifically, as it is classified. Everywhere that needs tool, there are demand of ultrasonic cutter.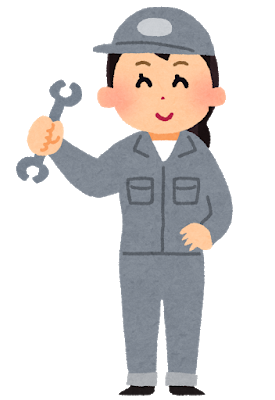 Hobby.
Same as ZO-91, professional modelers who wants make processing whole day, purchase ZO-95.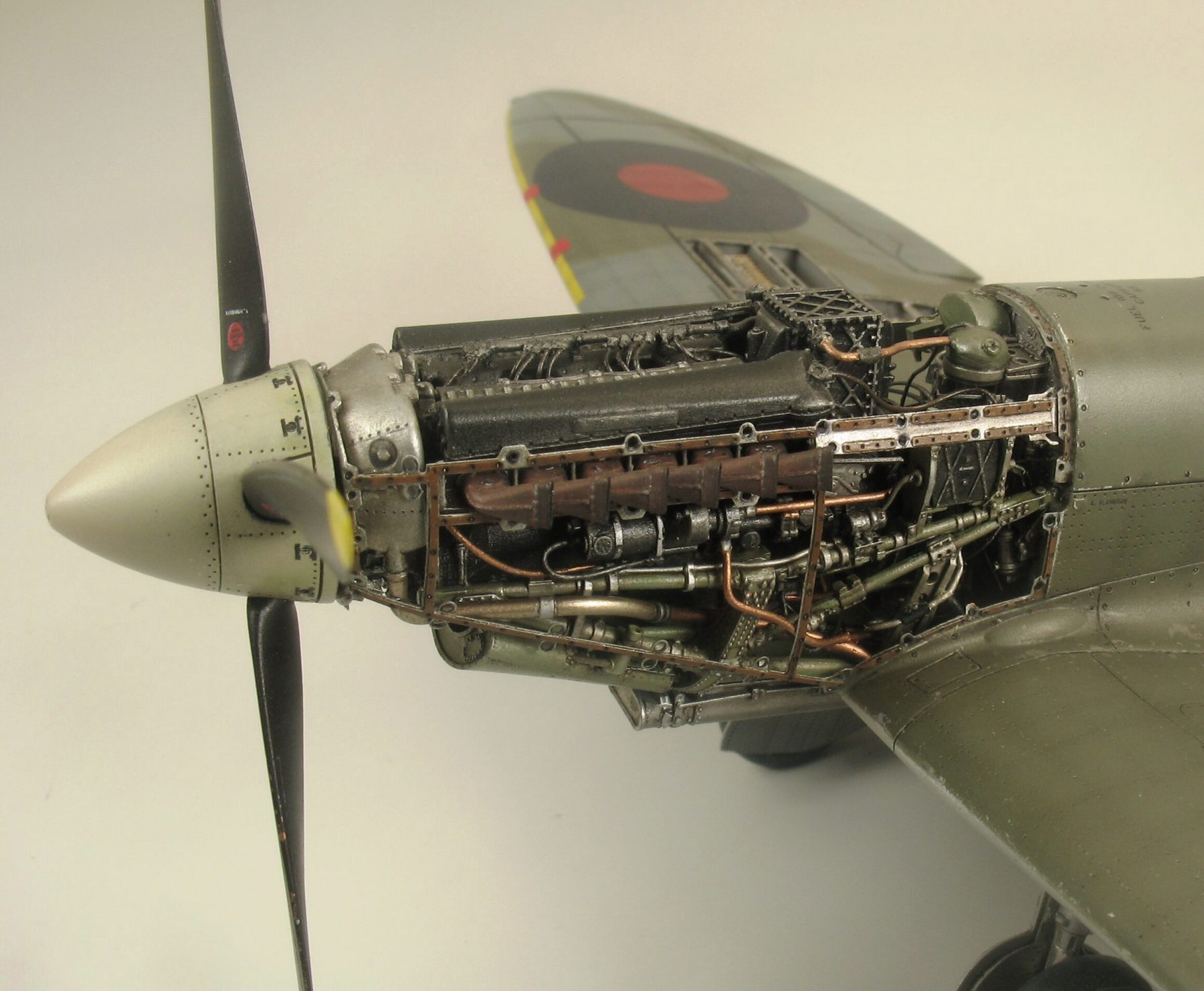 Ask us any question!
If you are now considering to get ultrasonic cutter, we are always here to support your purchase. Let us know your purpose of processing, material, country, and any other details. We provide you information that you need, and if we had your working material here, we able to film cutting test and send you later!
Feel free to ask us any questions or comments here.
worldinfo@us-dolphin.co.jp